See how the Partnership for Public Service is responding to the crisis of trust in government. Read more
Congratulations to our 2023 Service to America Medals Winners who represent the best in government. Read more
Since 2008, the Partnership for Public Service has been working with presidential candidates, their transition teams and incumbent administrations to ensure smooth and effective presidential transitions.
Stay Updated
Sign up for email updates from the Center.
"I cannot imagine doing a presidential transition in a modern era
without the Partnership.

"

Ted Kaufman, co-chair of the Biden-Harris transition team; former senator of Delaware; Center Advisory Board

Learn about our impact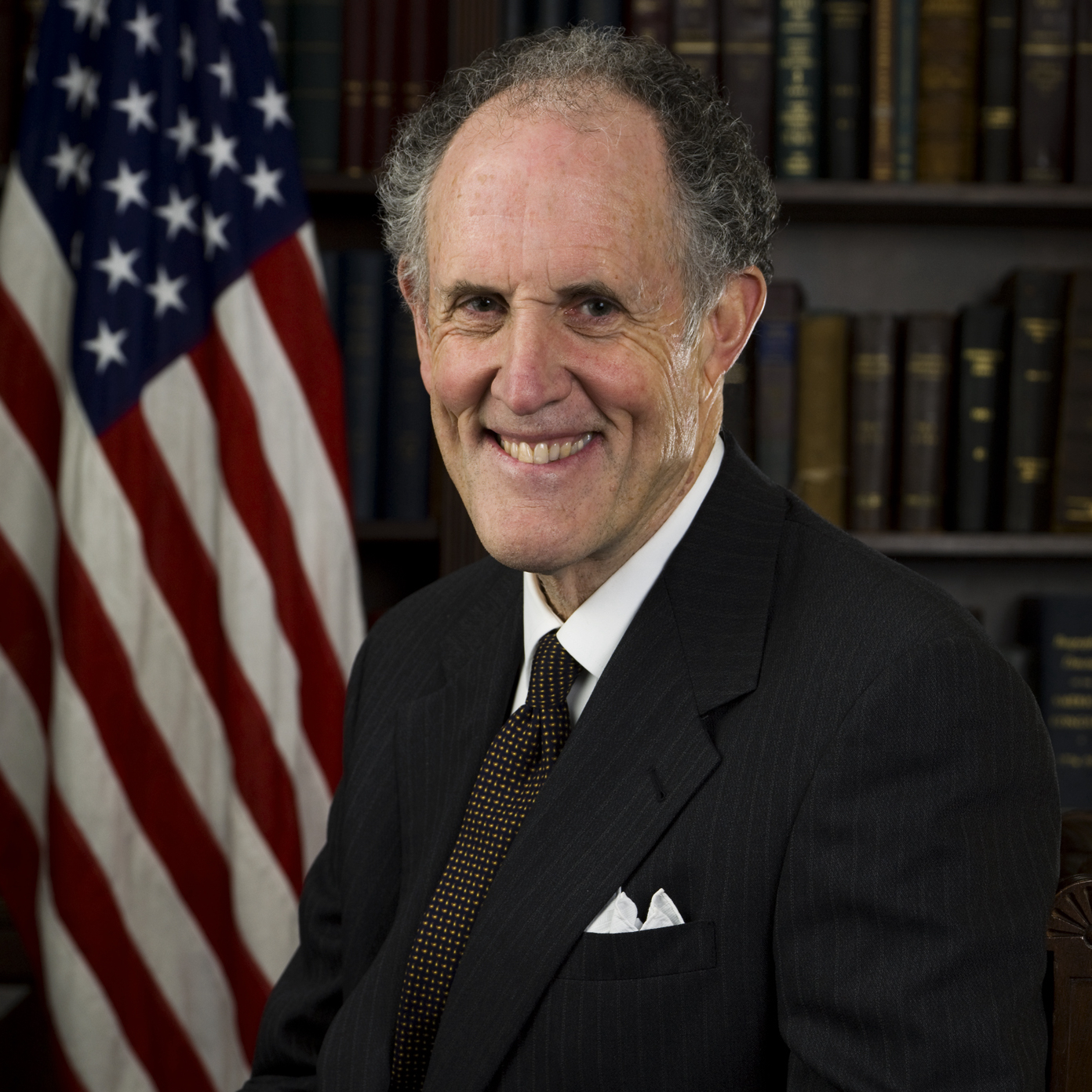 Political Appointee Tracker
Launched in 2016 with The Washington Post, the Political Appointee Tracker has been following roughly 800 of the 1,200 political appointed positions that require Senate confirmation, including Cabinet secretaries, chief financial officers, general counsels and ambassadors.
"The Center is a great convening place for
expertise on presidential transitions without an agenda

other than making government work."

Josh Bolten, former chief of staff to President George W. Bush

Learn about our impact